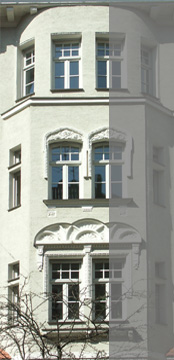 Welcome to IPR Verlag!
Hohenzollernstr. 21
D-53173 Bonn
Tel.: +49 228 3676110
Email: info@ipr-verlag.de
IPR Verlag is a legal publisher focusing on European and international law which was founded in 1988.
IPR Verlag's core philosophy is to facilitate the circulation of legal information across borders. It aims to bring together experts from manifold jurisdictions, develop international formats of literature and online information and distribute these globally.
The centrepiece of IPR Verlag's range of international information is the online information portal "unalex". Since 2000 IPR Verlag has also published the legal journal "The European Legal Forum", which is distributed worldwide providing information about developments in various areas of European and international law. IPR Verlag's third pillar is the publication of academic commentaries on European and international law by creating solutions to overcome the hurdles of language and national boundaries.
In close collaboration with its large network of academic partners spanning over the whole European Union, IPR Verlag has successfully conducted a wide range of research projects funded or co-funded by the European Commission.
Our mission is to further develop the European dimension of legal information and its global distribution in order to allow all legal practitioners to make informed choices by providing access to a truly European pool of information.